Northwest Florida's Most Trusted Hearing Care For Navarre, FL
"Only old people have hearing problems" is a common misconception related to hearing loss, which causes many to put off seeking the help they need.
Although the elderly experience a higher incidence of hearing loss, extreme noise events, ongoing exposure to loud noise during work or recreational activities, head trauma, various types of infections or diseases, and medications cause hearing challenges for individuals of all ages.
The Hearing Center MCC makes it easy to get the help you need from a hearing care expert near Navarre, FL. For more than 45 years, our audiologists have provided an accurate diagnosis of hearing loss for multiple generations and tens of thousands of patients, providing each one with adequate information to make informed solutions regarding the future of their hearing health, and we're ready to provide you with the same level of professional care.
Personalized Hearing Care Comes From A Hearing Assessment
Individuals between 18 and 60 are seeing an increased risk of hearing loss due to ongoing exposure to loud noise due to work and lifestyle as well as ototoxic drugs or medications. However, most people don't recognize their loss of hearing until they have done a great deal of damage to their hearing, which is why frequent hearing assessments are important to your health and quality of life.
Getting a head start on preventing ongoing damage to your hearing and limiting its effect on your lifestyle and daily routine requires a hearing assessment as early as possible, especially if you are age 50 or older. A hearing test at our Gulf Breeze, FL clinic will take about 30 minutes of your time, and your audiologist will present you with the test results as well as the various treatment options available to improve your hearing and quality of life.
Providing Advanced Hearing Technology Near Navarre
Are you aware that, just like cell phone technology, hearing aids have progressed well beyond the bulky, frustrating gadgets your parents or grandparents struggled with? Advanced hearing aid technology eliminates that old stigma with smaller, lighter, and more powerful hearing instruments that feature rechargeable batteries and the ability to connect your smartphone, television, PC, and other digital devices to amplify your hearing experience and your life.
Digital technology has also improved the efficiency and advantages provided by cochlear implants for those with a more severe hearing loss. Initial and follow-up CI MAPping on all three approved cochlear implant models available from Cochlear Americas, Advanced Bionics, and Med-El are also among the services our audiologists near Navarre, FL are certified to offer.
Tinnitus And Balance Disorder Assessments
Stress, loss of sleep, difficulty concentrating, and decreased productivity are all consequences of the ringing in your ears (tinnitus), which affects about 15% of the US population. Our hearing care experts near Navarre work hard to limit the impact of tinnitus on your lifestyle and day-to-day routine with a tinnitus assessment and tinnitus management technologies and techniques that address your unique needs and circumstances.
When there is damage to your inner ears, not only does it limit your hearing capacity, but it can also produce dizziness, vertigo, and/or difficulty with your balance. The focus of our doctors of audiology at the Hearing Center MCC is on anything related to your ears, which is why our experts use advanced technologies, such as Videonystagmography (VNG) testing, and their expertise in ear-related balance challenges to develop viable solutions to help you maintain a rewarding, independent lifestyle.
Safe And Convenient Access To Our Hearing Care Experts Near Navarre
Your health and safety top our list of priorities when you seek treatment for hearing loss, tinnitus, or balance challenges, so we follow strict sanitation protocols.
However, there are times when an in-office appointment in our Gulf Breeze clinic doesn't work due to health, travel, or scheduling problems, so the Hearing Center MCC helps you to overcome these challenges with tele-audiology, allowing you to connect to one of our hearing care experts from the comfort of your Navarre home.
207 Gulf Breeze Pkwy,
Gulf Breeze, FL 32561
| | |
| --- | --- |
| Monday: | 8am - 5pm |
| Tuesday: | 8am - 5pm |
| Wednesday: | 8am - 5pm |
| Thursday: | 8am - 5pm |
| Friday: | 8am - 1pm |
| Saturday: | Closed |
| Sunday: | Closed |
| | |
| --- | --- |
| Monday: | |
| Tuesday: | |
| Wednesday: | |
| Thursday: | |
| Friday: | |
| Saturday: | |
| Sunday: | |
Brynn Ashmore
Au.D., CCC-A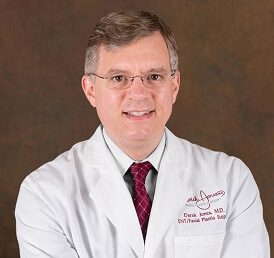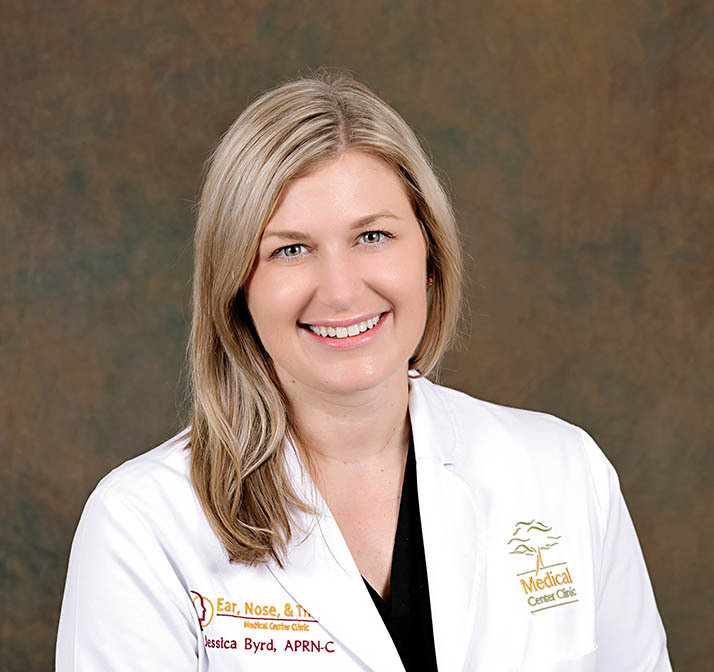 Inga Barnes
Clinical Audiology Assistant
Jenna Bradley
Au.D., CCC-A
Angel Mallari
Audiology Assistant Administrative
Kaitlynn
Audiology Assistant Administrative
Leslie Ebey
Practice Account Specialist
Valarie Nuetzman
Practice Coordinator
Keragan Young
Doctoral Candidate
What Our Delighted Patients Say
Whether you're concerned about your hearing or a loved one's hearing, it's often the small questions and challenges that prevent us from making critical decisions to change. That's why we have a team of hearing experts available to help. Simply complete this form and one of our experts will call you back shortly for a friendly no-obligation conversation to answer any questions that you may have.