Expert Hearing Care Near North Hill, FL
The opportunity to go fishing, sailing, or enjoy a day at the beach are all advantages of living in the Pensacola area, but your tranquil escape can turn to disaster if you lose your balance.
Among the most dangerous consequences associated with hearing loss is how the damage to your inner ears leads to balance problems unless you get the help you need from a hearing care professional.
For more than 45 years, the Hearing Center MCC hearing care experts near North Hill, FL have provided multiple generations and tens of thousands of patients with Northwest Florida's highest level of hearing care. Our doctors of audiology provide individuals with hearing and balance challenges with accurate diagnoses of your condition so you'll have all the necessary information to make the best decisions regarding your hearing health.
Better Hearing Begins With A Comprehensive Hearing Assessment
Because your inner ears are an essential part of helping you to maintain your balance, damage to them often leads to balance disorders. Fortunately, research shows that those who wear hearing aids to correct their hearing loss also have a significant advantage when it comes to staying steady on their feet, which is one reason regular hearing assessments should be an essential part of your health screenings.
Diagnosing hearing loss early gives us a head start when it comes to treating your condition and avoiding further damage, which is among the reasons we recommend an annual hearing assessment if you are over the age of 50. Our comprehensive hearing assessments require about half an hour of your time at our Pensacola clinic, and we'll discuss your test results and treatment options during the same visit.
North Hill Can Take Advantage Of Advanced Hearing Technology
No doubt those bulky, frustrating gadgets your parents or grandparents wore are the first image that comes to mind whenever you think of hearing aids. Fortunately, you can replace that outdated stigma because modern hearing instruments are more streamlined and powerful while allowing you to improve your hearing experience through a direct connection between your hearing aids and your smartphone, television, or computer.
Cochlear implants have also advanced as digital technology provides improved processing capabilities, allowing individuals requiring a more advanced hearing solution to get the help they need. Our team of audiologists near North Hill, FL has the experience and expertise to perform initial and follow-up CI MAPping for Cochlear Americas, Advanced Bionics, and Med-El, which are the only three approved manufacturers of cochlear implants.
Tinnitus And Balance Disorder Assessments
Tinnitus is a common hearing condition affecting approximately 15% of US adults with an ongoing sensation of ringing or buzzing in their ears that leads to stress, sleep loss, and decreased productivity. Assessing and helping you to manage your tinnitus symptoms so you can get back to enjoying a normal lifestyle are also specialties of the Hearing Center MCC's hearing care experts near North Hill.
Your inner ears are the primary sensory component when it comes to helping you to remain steady on your feet. Damage to them often leads to frequent dizziness and vertigo or makes it difficult to maintain your balance. Our expert audiologists make use of their expertise and advanced diagnosis equipment, such as Videonystagmography (VNG) testing, to assess your condition and create customized treatment solutions to keep you steady on your feet.
Virtual Audiology: Added Safety And Convenience For North Hill
Whether we help you with hearing loss, tinnitus, or balance challenges, our experts put your health and safety first by adhering to strict sanitation protocols.
However, when a consultation in our Pensacola clinic is unworkable, no matter the reason, you can still consult with a Hearing Center MCC expert from the comfort of your home in North Hill or wherever you happen to be.
8333 N.Davis Hwy
Pensacola, FL, 32514
| | |
| --- | --- |
| Monday: | 8am - 5pm |
| Tuesday: | 8am - 5pm |
| Wednesday: | 8am - 5pm |
| Thursday: | 8am - 5pm |
| Friday: | 8am - 1pm |
| Saturday: | Closed |
| Sunday: | Closed |
207 Gulf Breeze Pkwy,
Gulf Breeze, FL 32561
| | |
| --- | --- |
| Monday: | 8am - 5pm |
| Tuesday: | 8am - 5pm |
| Wednesday: | 8am - 5pm |
| Thursday: | 8am - 5pm |
| Friday: | 8am - 1pm |
| Saturday: | Closed |
| Sunday: | Closed |
Brynn Ashmore
Au.D., CCC-A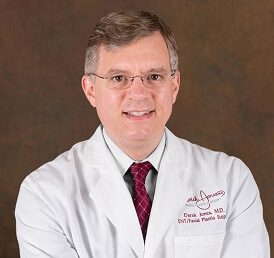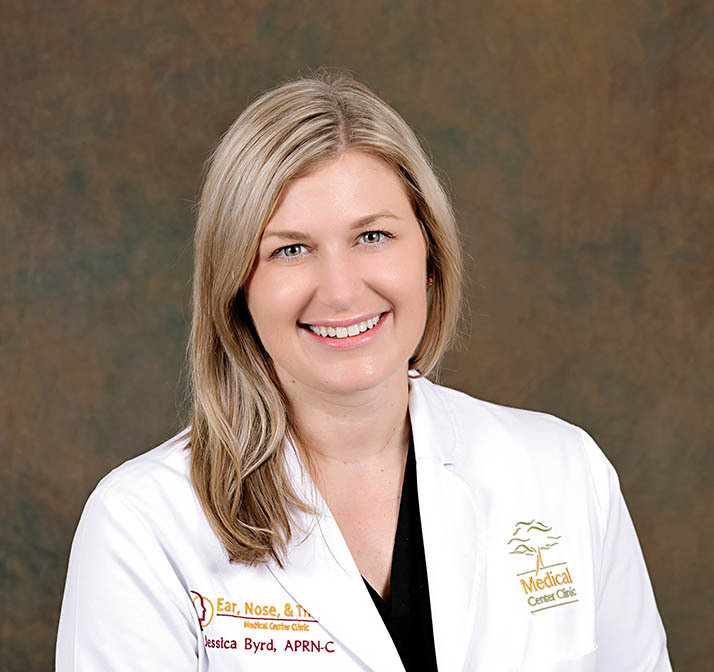 Inga Barnes
Clinical Audiology Assistant
Jenna Bradley
Au.D., CCC-A
Angel Mallari
Audiology Assistant Administrative
Kaitlynn
Audiology Assistant Administrative
Leslie Ebey
Practice Account Specialist
Valarie Nuetzman
Practice Coordinator
Keragan Young
Doctoral Candidate
What Our Delighted Patients Say
Whether you're concerned about your hearing or a loved one's hearing, it's often the small questions and challenges that prevent us from making critical decisions to change. That's why we have a team of hearing experts available to help. Simply complete this form and one of our experts will call you back shortly for a friendly no-obligation conversation to answer any questions that you may have.