The Hearing Center Medical Center Clinic Story
For more than 45 years, our patients at The Hearing Center, the audiology department of Medical Center Clinic, located in Pensacola, Florida, have trusted us to provide them with better hearing.
Through a variety of assessments, preventive care, treatment options, assistive listening devices, and hearing aid technology, our personalized approach and high-level expertise have had a significant impact on the hearing health of our community.
Our focus is not on selling our patients a hearing aid but on providing overall hearing care that improves relationships, allows for greater independence, and helps achieve a better quality of life. We welcome our patients as family, establishing an honest, trusting, and professional relationship with top-level audiologists who have a passion for helping you to achieve better hearing.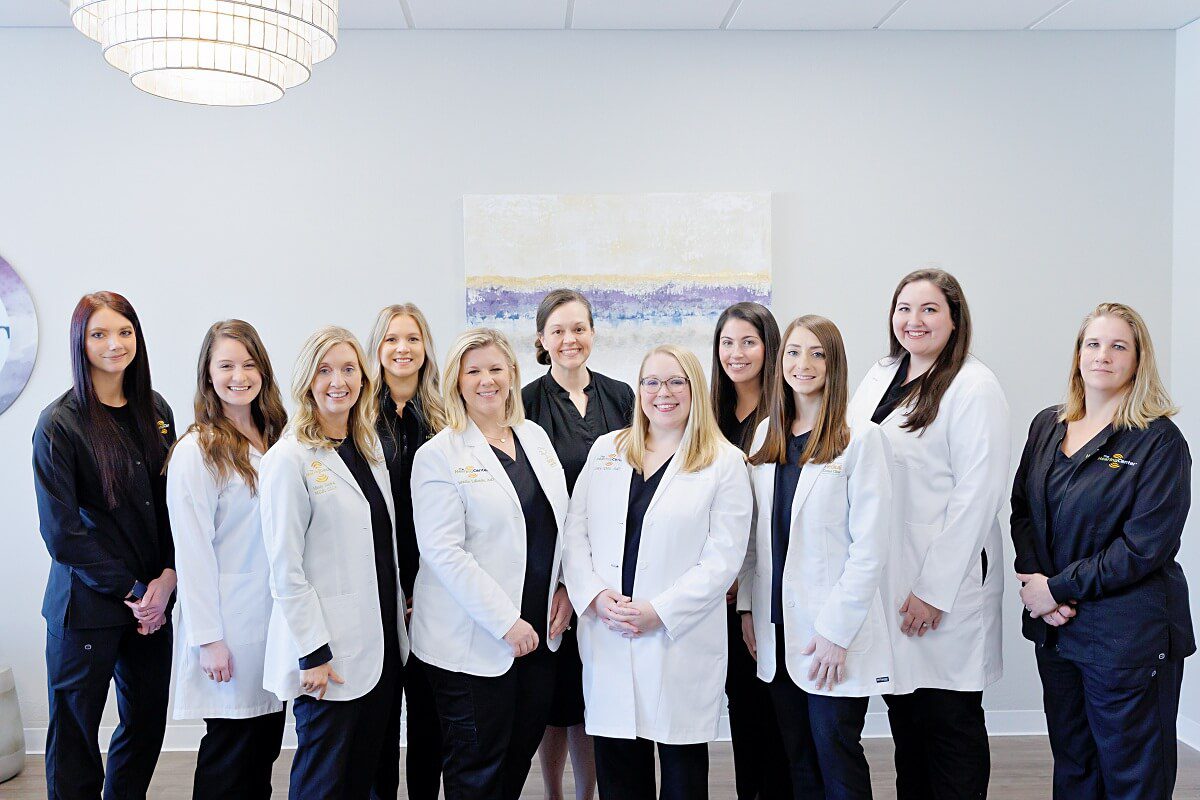 the Hearing Center
6 Promises Our Patients Can Count On
Serving our patients is the reason we show up at the clinic each day. We back up our commitment through ensuring 6 promises our patients can count on.
1. Advanced Audiological Care
We are doctors with the highest level of expertise in advanced audiological assessment and treatment available in the area. Our experience with hearing care, ear-related health conditions, and assistive hearing technology has established us as hearing care leaders in the Pensacola Bay area. The combined expertise of The Hearing Center at MCC team ensures that our patients have their hearing healthcare needs met at a professional, compassionate, and comprehensive level.
2. Stable, Trusted Hearing Care
We have been around a while – more than 45 years. In that span of time, we have served tens of thousands of patients and we have learned a thing or two along the way. Our audiologists have served patients in every age group, multiple generations of families, and countless organizations, establishing ourselves as a stable and trusted hearing care provider to Pensacola, FL, and the Florida Panhandle.
3. Compassion and Comfort
The focus of The Hearing Center is on the patient. Our compassion overflows into creating comfort the minute you walk through the door. We are passionate about reconnecting you with the sounds you may be missing. Each of our audiologists uses a personalized and caring approach, listening to your concerns, wishes, and questions, and responding with honest answers and treatment designed to restore your hearing while helping to improve your quality of life, maintain your independence, and enhance your relationships.
4. Allowing a Choice
Hearing aids are not our only treatment solution. However, when it is necessary for us to provide our patients with better hearing through the advantages they provide, The Hearing Center of MCC is not bound to any specific manufacturer. This is because we believe that the right hearing aid should fit the unique circumstances, budget, and lifestyle of the patient. We provide our patients with a broad range of devices to choose from, allowing them to find the perfect match to meet all of their needs.
5. A Seamless Journey to Better Hearing
Things have changed since we opened our doors more than 45 years ago, but we have kept up with those changes, not only in relation to technology but in how we care for our patients as well. Our journey to better hearing health begins with professionalism, compassion, and a comprehensive approach, keeping our focus on the needs of our patients. The Hearing Center approaches hearing healthcare from a medical perspective, utilizing all available Medical Center Clinic resources and partnering with ENT specialists, neurologists, internal medicine physicians, physical therapy, and many other specialists to make your journey to better hearing as seamless as possible while providing effective solutions.
6. Educating to Empower
We want our patients to enjoy the greatest possible quality of life and independence. That goal is best achieved through educating our patients. By providing patients with the highest level of understanding regarding their specific condition as well as supporting them with hope and encouragement, we empower our patients to be the very best they can be.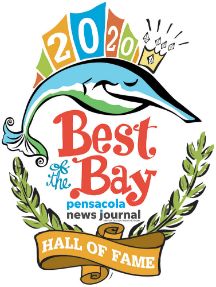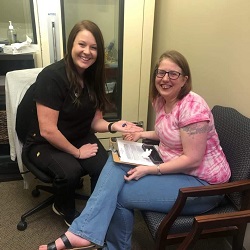 "I can hear my kids playing, I feel less tired, and have more energy."
My hearing loss started when I was just 10 years old as a result of multiple ear infections. I was really struggling to hear, and as a result, I had to have a lot of ear construction to save my hearing. I was told that I would never be able to hear certain tones again.
– Natasha Hastings
"The Hearing Center truly cares about helping me."
I have visited many different hearing care providers over the years but none compare to the level of care I have received from Dr. LaBorde and the staff at The Hearing Center.
I can honestly say they have changed my life by helping me to regain hearing clarity.
– Robert Sullivan
"I was very impressed. The people were friendly and knowledgeable."
I first noticed my hearing loss when I was having to ask people to repeat themselves a lot. I decided to get my first hearing test and I was very impressed with the service from The Hearing Center. The people were friendly and knowledgeable.
– Edward Cohen
"I enjoy my life much more with my hearing back intact. "
The first time I noticed signs of a hearing loss was back when I was with the Memphis Police Force on the first anti-sniper unit (SWAT) team. Shooting many rounds of guns a week led to ringing in my ears, which it seemed was the start of my hearing loss.
– Bobby Bridges
Brynn Ashmore
Au.D., CCC-A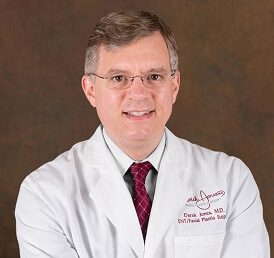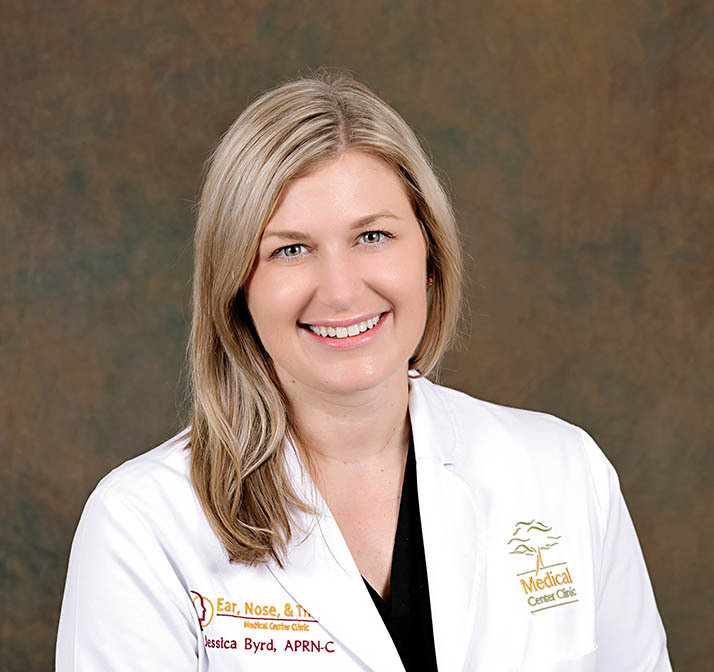 Inga Barnes
Clinical Audiology Assistant
Jenna Bradley
Au.D., CCC-A
Angel Mallari
Audiology Assistant Administrative
Kaitlynn
Audiology Assistant Administrative
Leslie Ebey
Practice Account Specialist
Valarie Nuetzman
Practice Coordinator
Keragan Young
Doctoral Candidate
Request a Callback
Whether you're concerned about your hearing or a loved one's hearing, it's often the small questions and challenges that prevent us from making critical decisions to change. That's why we have a team of hearing experts available to help. Simply complete this form and one of our experts will call you back shortly for a friendly no-obligation conversation to answer any questions that you may have.
Don't want to wait? Then why not call us at your nearest office