Patients have put their trust in The Hearing Center of MCC for more than 45 years. Our medical approach to hearing care includes great patient care and coordination staff, the best audiologists available, ENT specialists, and partnerships with staff and resources at Medical Center Clinic. Your journey to hearing health is important to us, and we look forward to helping you and your family. Take a moment to get to know our team.
Inga Barnes
Audiology Assistant Clinical
Angel Mallari
Audiology Assistant Administrative
Kaitlynn
Audiology Assistant Administrative
Leslie Ebey
Practice Account Specialist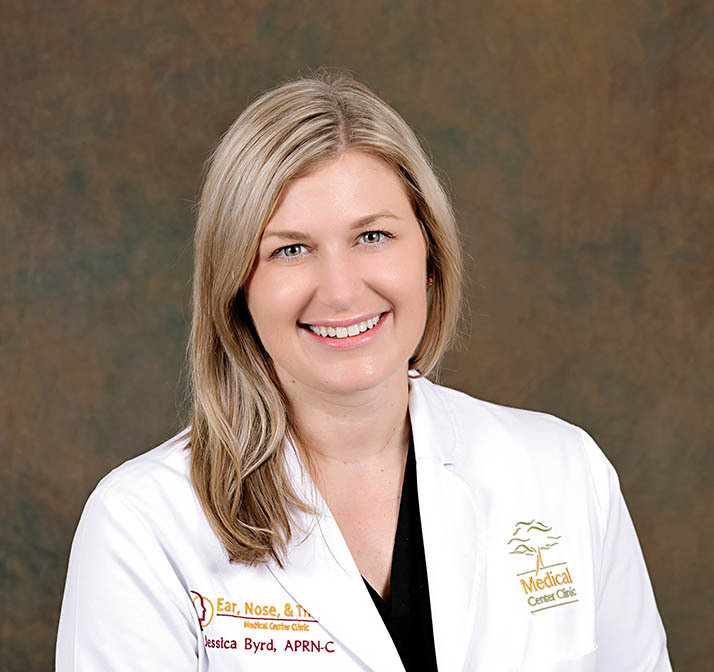 Request a Callback
Whether you're concerned about your hearing or a loved one's hearing, it's often the small questions and challenges that prevent us from making critical decisions to change. That's why we have a team of hearing experts available to help. Simply complete this form and one of our experts will call you back shortly for a friendly, no-obligation conversation to answer any questions that you may have.
Don't want to wait? Then why not call us at your nearest office